This week's bulletin for Mary Immaculate of Lourdes, Newton: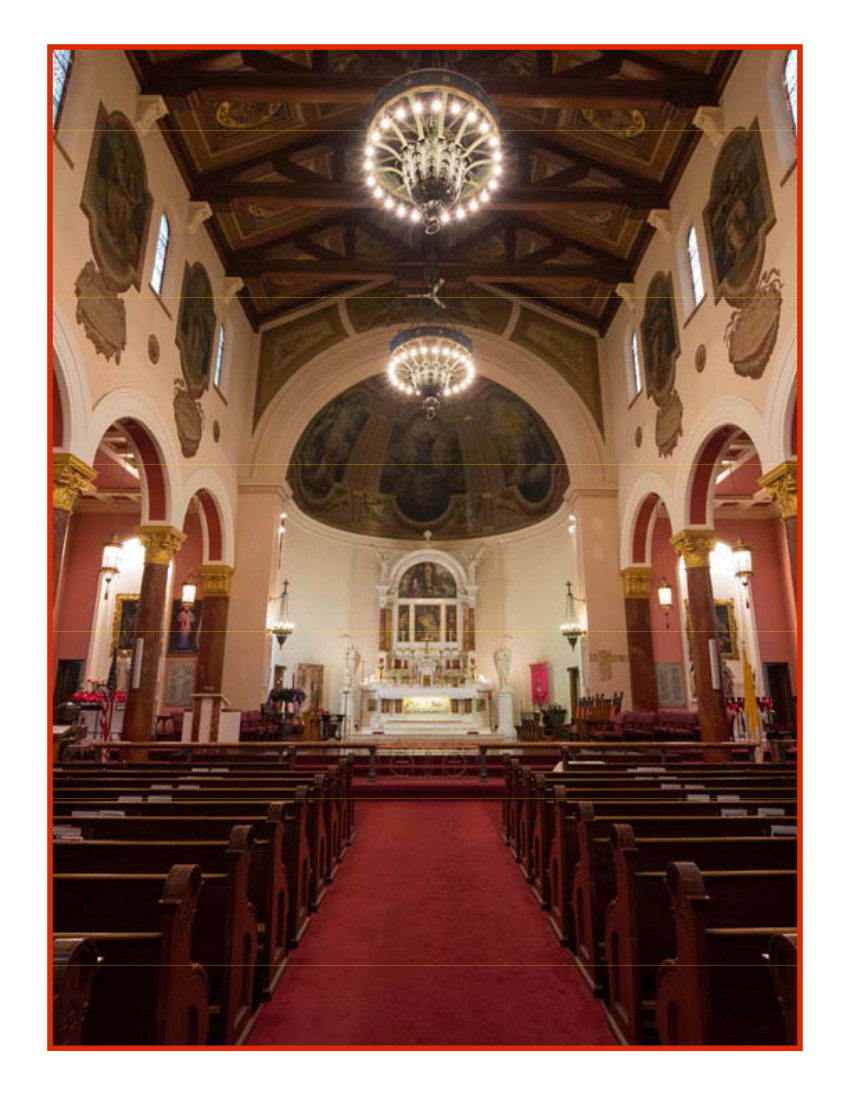 Bulletin: MaryImmaculate-2016-03-06.pdf
FRONT COVER: The nave of Mary Immaculate of Lourdes Church. (Photo by Tatiana Blanco.)
Today, the Fourth Sunday in Lent, is traditionally known as "Laetare Sunday", an anticipation of the Easter joy to come. We are at Mid-Lent Sunday: two weeks away from Palm Sunday and three from Easter.
Click here to subscribe to bulletins via email;
Parish bulletin archives at maryimmaculateoflourdes.org.
---
Please visit the Mary Immaculate of Lourdes parish website, the boston pilot website, and the Mary Immaculate facebook page for more information.
Mary Immaculate bulletins are available at miol.nu and at thebostonpilot.com. (complete list of miol.nu archives) The official Mary Immaculate of Lourdes Parish website is at maryimmaculateoflourdes.org