On July 3, 1940, at the World's Fair held at Flushing Meadows, Queens in New York City; there was a contest sponsored by DC Comics to select a 'Super Boy' and a 'Super Girl'. The deciding judge in the contest was Charles Atlas. July 3 was the first day that the admission price had been reduced to ten cents.

The 'Super Boy' contest was won by Bill Aronis of Kingston, NY (age 15) and the 'Super Girl' contest was won by Maureen Reynolds of Manhattan (age 11).
Below are pictures of deciding judge Charles Atlas with Bill and Maureen.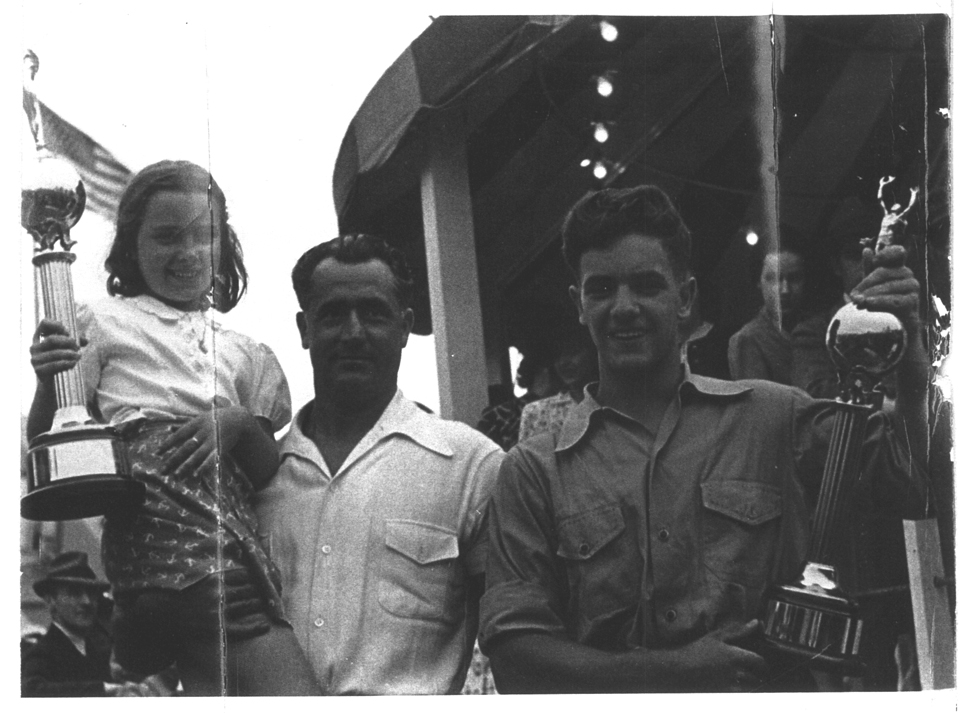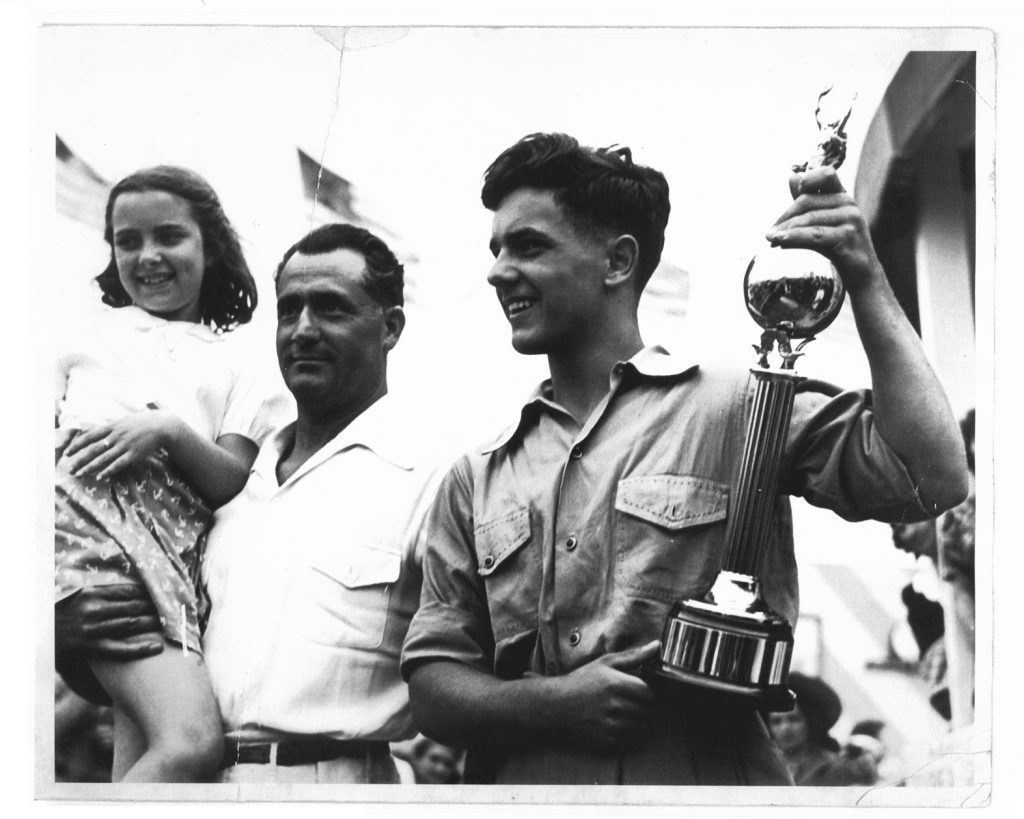 More pictures from this event, along with the July 3 day's schedule and additional information, are at Superman through the Ages!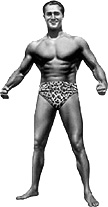 Return to The World of Charles Atlas