Atlas student William Neco gives a brief overview of DYNAMIC TENSION. William is in his late 50s, but has the physique of a man 30 years younger, solely due to his use of DYNAMIC TENSION, which provides a LIFETIME OF COMPLETE HEALTH. Be sure to visit his youtube channel for more fitness videos.



Atlas student Michael Garrett has created a series of video lessons on DYNAMIC TENSION, here is the first one. The text of the lessons is given in the video descriptions, visible on the videos' youtube pages.
Lesson one:

Be sure to check out Michael's other videos here.
For inspiration here is Charles Atlas at age 75: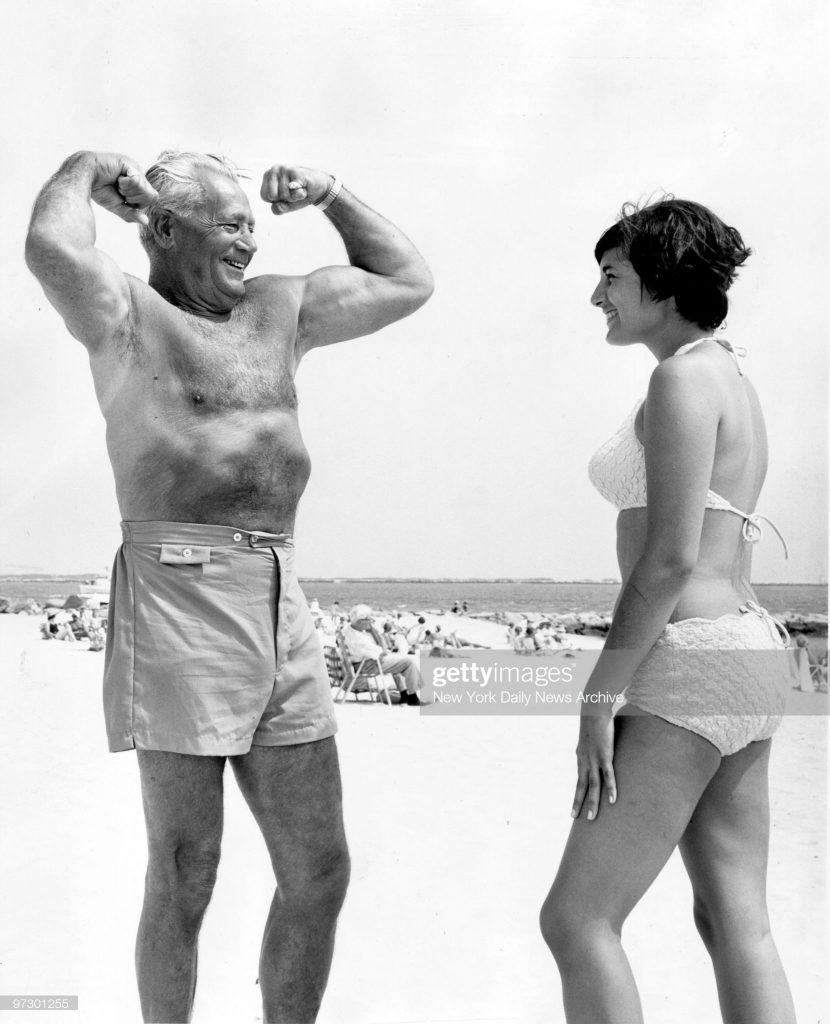 Visit Charles Atlas Ltd for the DYNAMIC TENSION total fitness program.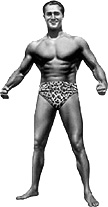 Return to The World of Charles Atlas